︎
Conférence :
He Was 'Nouveau' When It Was New
, Maison Française, New York
Une conférence revenant sur le phénomène intellectuel et culturel du nouveau roman aux États-Unis en s'inspirant de la rubrique nécrologique de Rachel Donadio intitulée
He was 'Nouveau' when it was new
, publiée dans le New York Times juste après le décès d'Alain Robbe-Grillet le 18 Février 2008.
Pour ce faire, l'attention sera portée sur les fantasmes de nouveauté et d'objectivité attribués au nouveau roman et leurs potentielles résonances aujourd'hui à travers l'oeuvre de Monique Wittig ?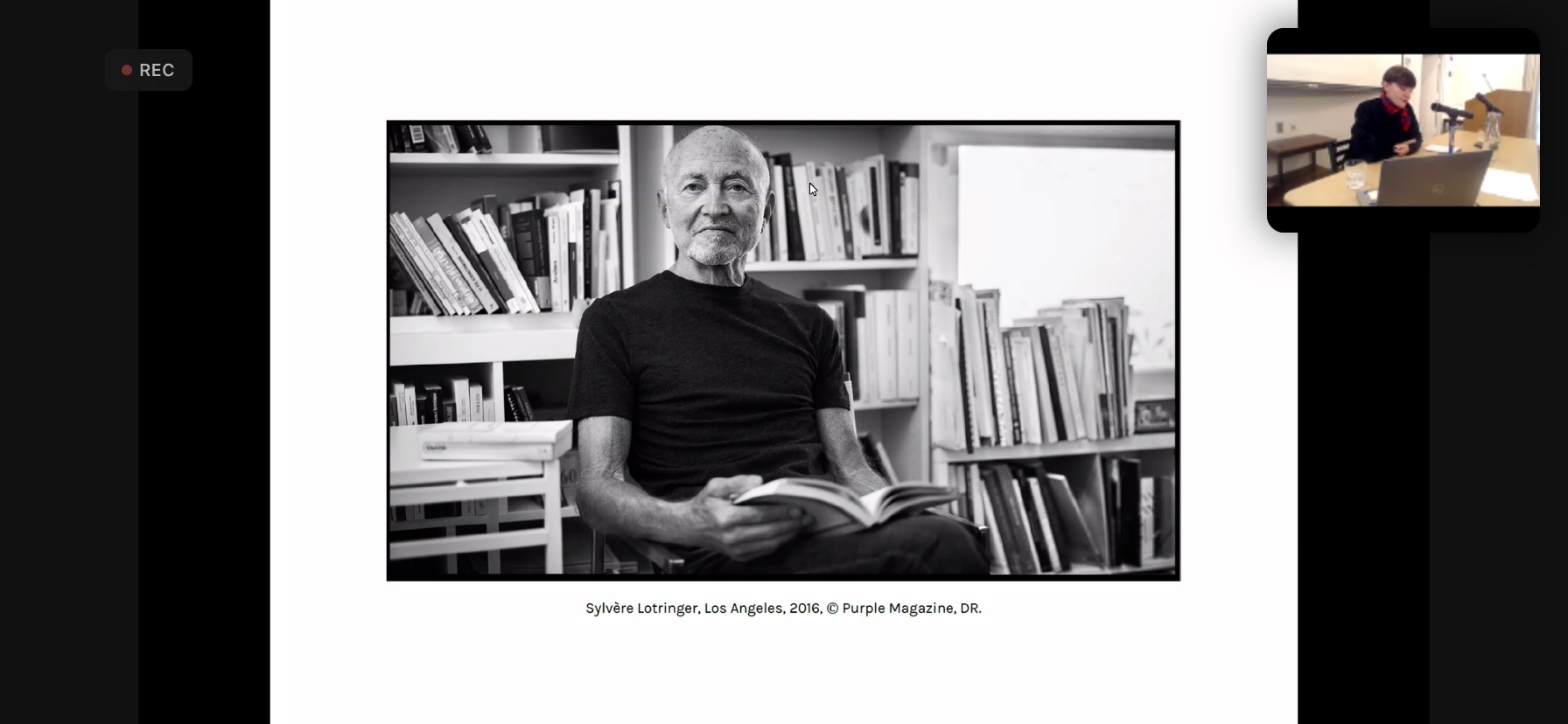 A lecture revisiting the intellectual and cultural phenomenon of the new novel in the United States, drawing on Rachel Donadio's obituary column entitled He was 'Nouveau' when it was new, published in The New York Times just after Alain Robbe-Grillet's death on February 18, 2008.

The focus will be on the fantasies of novelty and objectivity attributed to the new novel and their potential resonance today through the work of Monique Wittig?